Bamboo Babe Pads: The Best Local Choice for Sustainable Period Care in Adelaide Stores
If you're a fan of Bamboo Babe Pads and you're located in Adelaide, you're in luck! There are several local stores where you can purchase your favorite eco-friendly menstrual products.
Bamboo Babe Pads are a popular choice for those who are looking for a sustainable alternative to traditional disposable pads. Made from natural bamboo, these pads are comfortable, absorbent, and environmentally friendly.
Some of the best local stores to find Bamboo Babe Pads in Adelaide include health food stores, eco-friendly stores, and online marketplaces.
By choosing to purchase Bamboo Babe Pads from local stores, you'll be supporting small businesses while also making a positive impact on the planet.
The Happy Jar 
Shop 5/188 Henley Beach Rd, Torrensville SA 5031
House of Health
44-60 Gouger Street, Adelaide SA 5000
House of Health
49 George St, Norwood SA 5067
Brighton Foodland
525 Brighton Road, South Brighton SA 5045
HenleySquare Foodland
348/354 Seaview Road, Henley Beach SA 5022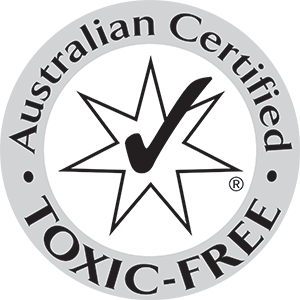 Choose your option and join the tribe